The NIFA Awards is a prestigious film and music festival held at Lawrence University in Appleton, WI. Our mission is to recognize and celebrate the outstanding achievements of independent artists in the entertainment industry. Each year, we honor legends like Sir Sean Connery, Neal McCoy, and Jeff Olm with Lifetime Achievement Awards, while also highlighting the best TV shows, films, and music of the year. Join us for an unforgettable experience!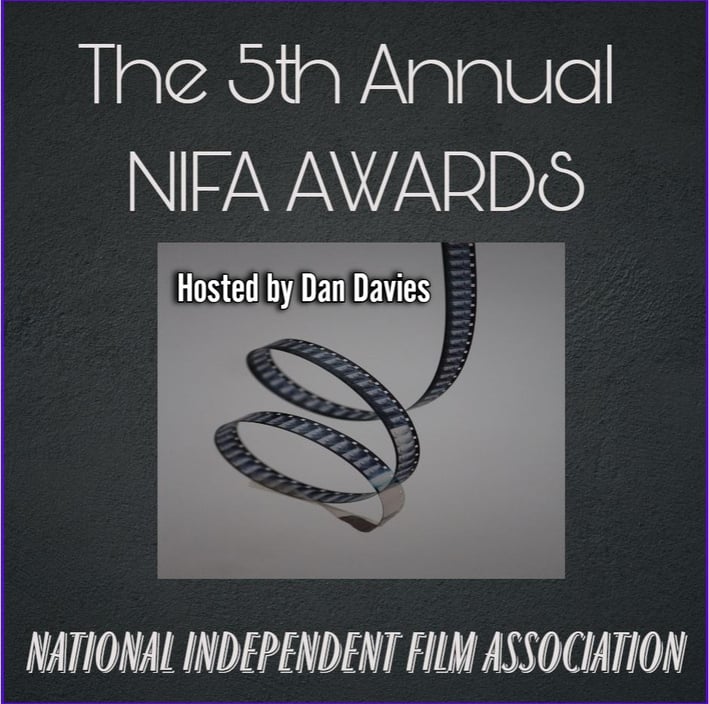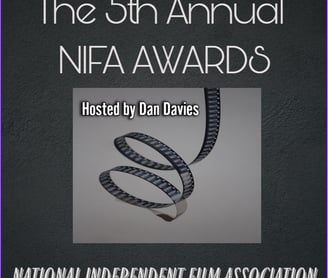 We honor and celebrate the exceptional talent in the independent film and music industry, recognizing their contributions to the art form.
Supporting emerging artists
We strive to showcase a diverse range of voices and perspectives, embracing the richness of different cultures, backgrounds, and experiences.
We provide a platform for emerging artists to showcase their work, fostering creativity and encouraging the next generation of talent.